SOLUTIONS
As SAP's and Microfocus' Gold Partner; with our ability to think past, present and future at the same time, we offer pioneering and different solutions to our customers' digital transformation journeys. With our IoT projects, which are the most important chain of the digital transformation process, we work as one of you to meet the rising customer expectations that create flexible supply networks that connect to the world of machines and systems. We present our plug and play applications with our close to 20 special solutions, all of which are developed by experienced Vektora software team.
BRISA SAP BW/4HANA Success Story
With the vision of 'Courageously Moving Forward' Brisa, which brings together 1,800 types of tires from its factories operating in Kocaeli and Aksaray at 1,400 signboard sales points and Lassa branded tires at more than 600 Lassa signboarded stores and 6,000 sales points in 83 countries, manages data analysis with Vektora with SAP BW/4HANA solution. You can enjoy Brisa's digital transformation strategy and all the details of the CARBON Data Lake Project created on BW/4HANA in our success story video.

Turkish Red Crescent SAP S/4HANA Success Story
Turkish Red Crescent, which is Turkey's most prominent and world's notable humanitarian aid organization, has partnered up with Vektora for the Corporate Automation Project "Pusula" which included 5800 active users. Listen to our success story from Turkish Red Crescent's Head of IT Hüseyin Savaş.

Kale Group SAP S/4HANA Success Story
As Vektora, we undertook the Digital Transformation Project of KALE Group, which is Turkey's leading corporation in ceramic sector. Listen to our success story of Kale Group S/4HANA project that is a Bronze Winner in SAP Quality Awards from Kale Group's Head of IT Murat Erez. 

SAP Uygulama ve Sistem Destek Hizmetleri (AMS)
Uçtan uca SAP danışmanlık hizmetlerini ihtiyaçlarınıza göre listeliyor, sistem ve uygulamaların 7/24 kesintisiz ve verimli bir şekilde çalışmasını sağlıyoruz.
Proje Yönetimi
SAP Activate, Project Life Cycle ve Agile gibi metodolojileri kullanarak, projenizin ihtiyaçlarına göre şekil alan esnek bir yapıda hizmet vermeye özen gösteriyoruz.
7/24 Veri Aktarımı İzleme ve Yönetimi Hizmeti
Verilerinizin düzenli aralıklarla takibini ve kontrolünü yapıp, sistemlerinizdeki verilerin güncelliğini sağlıyoruz.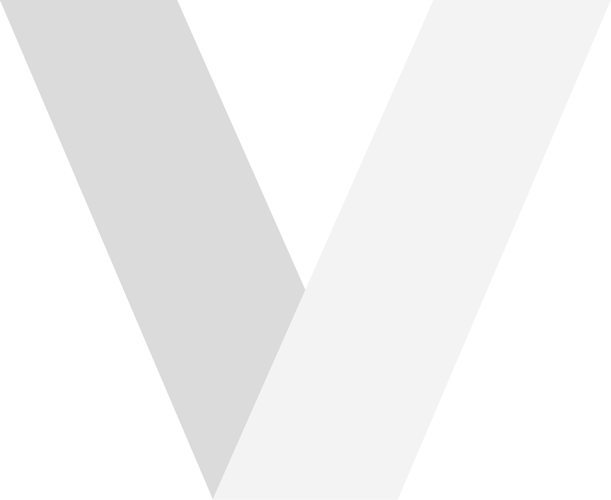 Süreç Danışmanlığı
İş süreçlerinizi basitleştirmek, yeninden şekillendirmek ve ölçülebilir bir hale getirebilmek için sizinle birlikte çalışarak, şirketinizin yaşam döngüsünü yeniliyoruz.
Entegrasyon Danışmanlığı
Çeşitli platformlarda çalışan ve farklı sistemler üzerinden yürütülen süreçlerinizi, son kullanıcıların ihtiyaçlarını karşılayacak hale getiriyor, sistem verimliliğinizi artırıyoruz.
Özel Uygulama Geliştirme
Farklı platformları kapsayan uygulama, geliştirme ve entegrasyon hizmetlerimizle, işletmenizin ihtiyaçlarına uygun özel uygulamalar geliştiriyor ve mevcut SAP sistemlerinizle entegre ediyoruz.
Digital Transformation in Human Resources Begins With the New Generation Fiori Applications!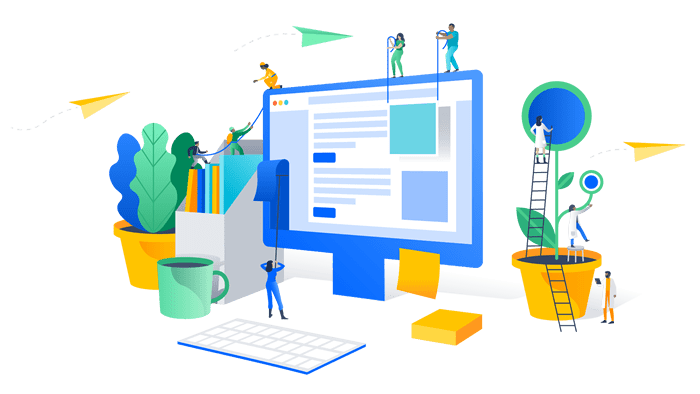 Fiori which includes many standard applications, presents unique, fast, trustworthy and completely user friendly environment to corporations. With the SAP specialties and the environment it presents, Fiori allows an easy usage, a real time and unique experience on desktop and every mobile phone and tablets.
Turkey's biggest and the world's one of the biggest charitable foundation Turkish Red Crescent has started their digital transformation by building a partnership with Vektora. They transferred their system to SAP S/4HANA and used Fiori as a module in order to keep up with the latest technology and to make their systems much more effective, faster, stable and modern.