SOLUTIONS
As SAP's and Microfocus' Gold Partner; with our ability to think past, present and future at the same time, we offer pioneering and different solutions to our customers' digital transformation journeys. With our IoT projects, which are the most important chain of the digital transformation process, we work as one of you to meet the rising customer expectations that create flexible supply networks that connect to the world of machines and systems. We present our plug and play applications with our close to 20 special solutions, all of which are developed by experienced Vektora software team.
BRISA SAP BW/4HANA Success Story
With the vision of 'Courageously Moving Forward' Brisa, which brings together 1,800 types of tires from its factories operating in Kocaeli and Aksaray at 1,400 signboard sales points and Lassa branded tires at more than 600 Lassa signboarded stores and 6,000 sales points in 83 countries, manages data analysis with Vektora with SAP BW/4HANA solution. You can enjoy Brisa's digital transformation strategy and all the details of the CARBON Data Lake Project created on BW/4HANA in our success story video.

Turkish Red Crescent SAP S/4HANA Success Story
Turkish Red Crescent, which is Turkey's most prominent and world's notable humanitarian aid organization, has partnered up with Vektora for the Corporate Automation Project "Pusula" which included 5800 active users. Listen to our success story from Turkish Red Crescent's Head of IT Hüseyin Savaş.

Kale Group SAP S/4HANA Success Story
As Vektora, we undertook the Digital Transformation Project of KALE Group, which is Turkey's leading corporation in ceramic sector. Listen to our success story of Kale Group S/4HANA project that is a Bronze Winner in SAP Quality Awards from Kale Group's Head of IT Murat Erez. 

SAP Application and System Support Services (AMS)
We list end-to-end SAP consultancy services according to your needs, and ensure that systems and applications work 24/7 uninterruptedly and efficiently.
Project Management
By using methodologies such as SAP Activate, Project Life Cycle and Agile, we take care to serve in a flexible structure that takes shape according to the needs of your project.
7/24 Data Transfer Monitoring and Management Service
We monitor and control your data at regular intervals and keep the data in your systems up-to-date.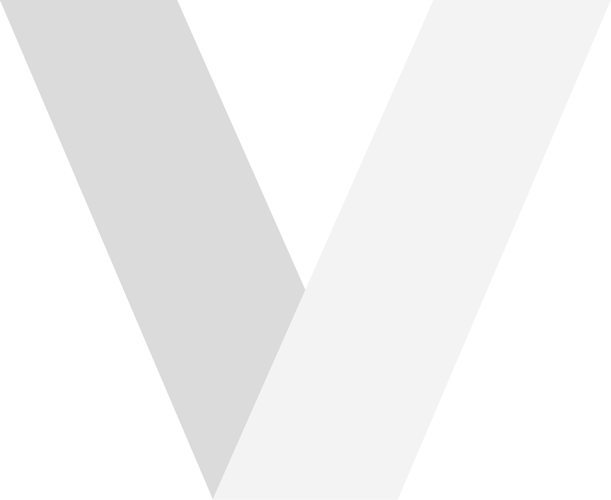 Management Consulting
We are renewing your company's lifecycle by working with you to simplify, reshape and make your business processes measurable.
System Integration
We make your processes that run on various platforms and run through different systems meet the needs of end users, and increase your system efficiency.
Custom Application Development
With our application, development and integration services covering different platforms, we develop special applications suitable for the needs of your business and integrate them with your existing SAP systems.
Digital Transformation in Human Resources Begins With the New Generation Fiori Applications!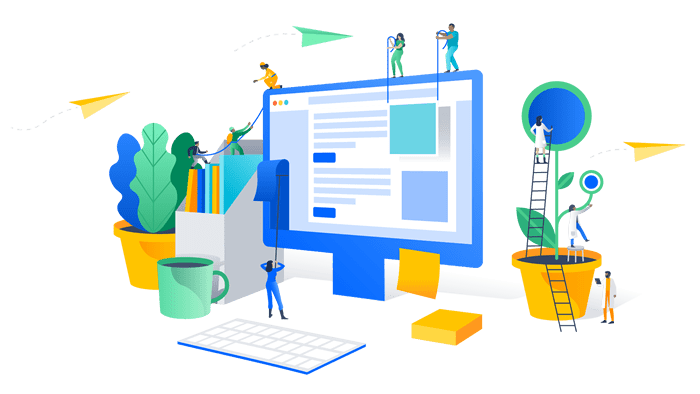 Fiori which includes many standard applications, presents unique, fast, trustworthy and completely user friendly environment to corporations. With the SAP specialties and the environment it presents, Fiori allows an easy usage, a real time and unique experience on desktop and every mobile phone and tablets.
Turkey's biggest and the world's one of the biggest charitable foundation Turkish Red Crescent has started their digital transformation by building a partnership with Vektora. They transferred their system to SAP S/4HANA and used Fiori as a module in order to keep up with the latest technology and to make their systems much more effective, faster, stable and modern.